What We Do
Finding the right education and training program is no easy task. You may think it begins with the programs and schools, but it really starts with a clear understanding of who you are and where you want to go. EduMed takes a four-pronged approach to helping students make their career dreams become a reality.

1. Detailed career information
Our Careers section explores a wide range of professional opportunities in one of today's fastest-growing fields. Learn which careers offer the highest salaries, the quickest training, and allow you to make a difference in your community.

2. How to become
Once you have a career in mind, it's time to learn how to get there. Our How to Become section breaks down the education and training options for dozens of medical and health careers, including campus, online, and hybrid learning.


3. Online education success
Although online education has become mainstream, it can be tricky with medical- and health-related training. For example, how can you enter a patient-focused career with an online degree? We show you how online learning works in healthcare, when schools use it, and how your clinicals come into play.
4. Financing your education
Finding your dream career and the degree program to match are both fantastic, but it may be hard to finish if you don't have the funds. Our financial aid and scholarship pages connect students with schools, non-profits, and other entities and information that can make paying for college within reach.


Who We Are
EduMed.org began in 2018 with three higher education professionals looking to make a difference. The full EduMed team is now more than 80 full-time and part-time contributors who work tirelessly to help students find medical and health career success.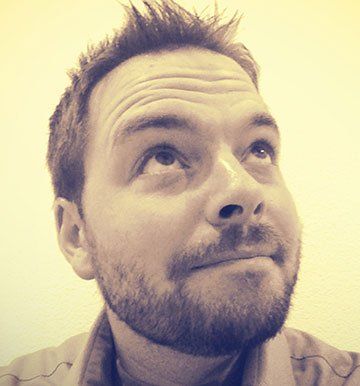 Wes Harris
Ricketts
Wes brings more than 16 years of higher education and online learning experience to EduMed. He currently works with healthcare experts to build EduMed's resources and engage with students and the larger healthcare community. Wes holds a BA and MA in history and began his career as an elementary school teacher. Connect with Wes.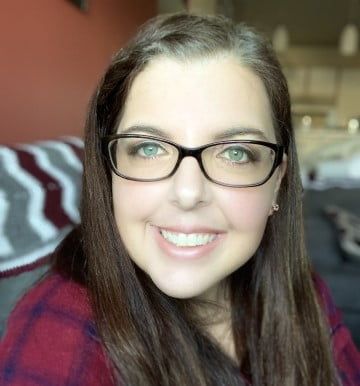 Kim
Williams
Kim's experience in Marketing Operations (combined with her healthy obsession with organization) helps keep EduMed's research and data teams on track to find the most relevant information available. When she's not working, Kim spends her time using her creative brain by watercolor painting, cross-stitching, or taking too many pictures of her niece. Connect with Kim.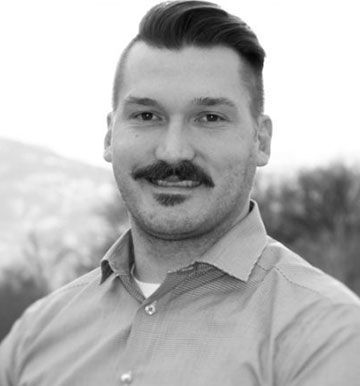 Kyle
Darland
Kyle drives operational excellence at EduMed, managing our technical framework and driving the success of our outreach campaigns. In addition to helping EduMed grow, Kyle spends way too much of his time involved in local and national politics and engaging in economic debates. Connect with Kyle.

The EduMed Experts
We're lucky to both work with and recruit education and healthcare professionals every day. To see our growing team of experts, read their bios, and inquire about contributing your own knowledge and expertise to EduMed, please visit our EduMed Experts page.
FAQs About EduMed
Who features your resources?
EduMed's in-depth guidebooks and student-focused resources have been featured by colleges and universities such as Harvard University, Cornell University, Penn State University, University of Florida, University of Virginia, University of Arizona, Vanderbilt University, and many others. Our resources have also appeared on VA.gov, Alabama.gov, Nebraska.gov, and liverfoundation.org.
Do you charge to use or share your content?
Are you a 501(c)(3) non-profit?
What qualifies you to write about higher education?
What type of content do you create to help students?
How can we contribute to EduMed?